(Posts may contain affiliate links and/or sponsored content.) Check full Disclosure here
New Hot & Rare Lean or Life Cuisine Coupons – Click to Print
New rare coupons for the sale at Publix this week.
Lean Cuisine Entrée 5.25 to 12.75-oz box or Lean Cuisine Bowls, 10 to 20-oz box or Life Cuisine, 4.5 to 11-oz box, 20 % off
Valid 12/2 – 12/8 or (12/3-12/9 for some)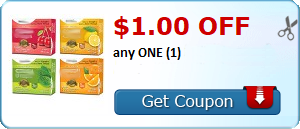 Hurry and get your $25 FREE Groceries, guys!! I got mine!
Click the picture below and it will take you there.