(Posts may contain affiliate links and/or sponsored content.) Check full Disclosure here
First of the Month! 36 New Coupons & Over 40 Reset!
It's the first day of the month and we have 36 hot new coupons PLUS we have over 40 coupons reset! Reset means we can print it again.
Baby & Toddler
Beverages
Foods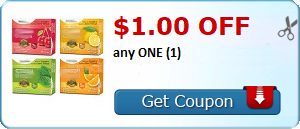 Health Care
Household
Personal Care
Pet Care